John Bayeux- 2023 YLC East Coast Co-Chair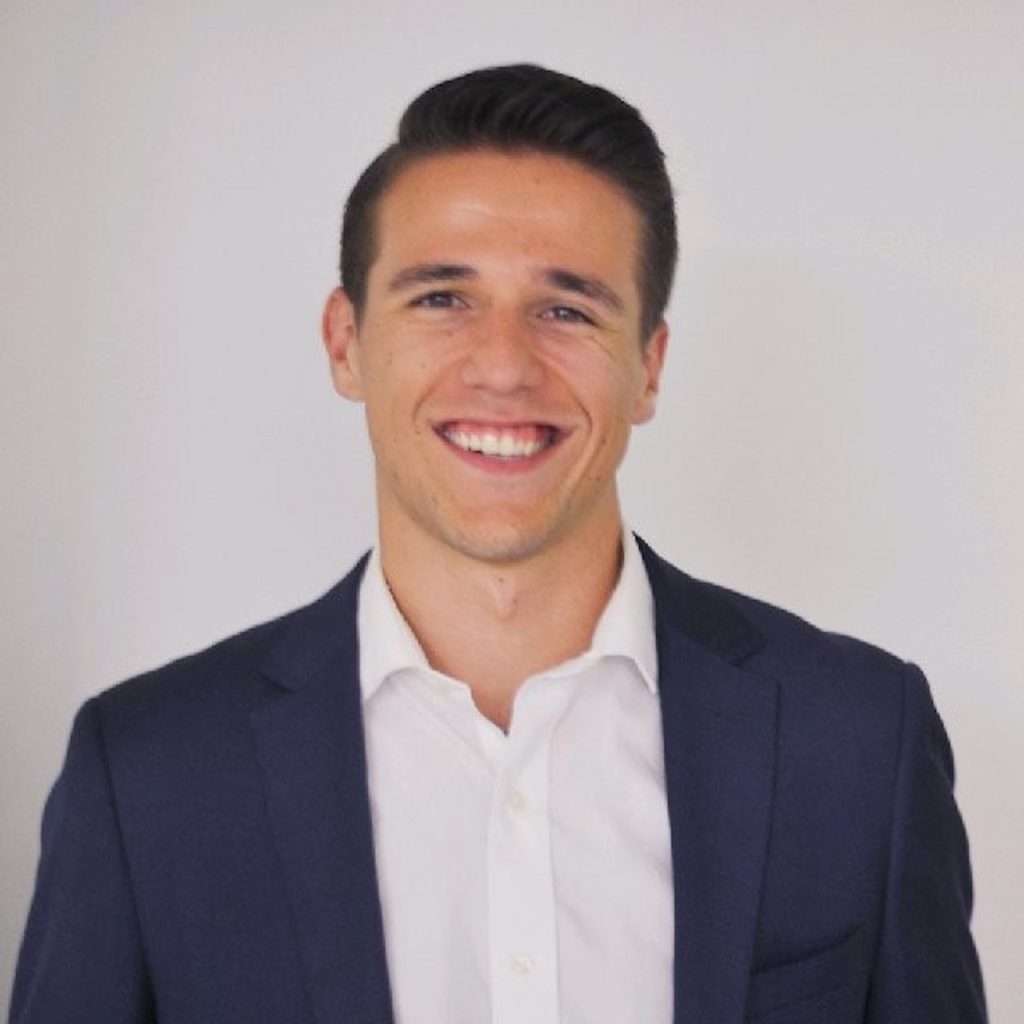 John Bayeux has worked with the American Liver Foundation since 2014, after losing his late father to an aggressive form of Liver Cancer that same year.  John's work with the ALF began in what previously was the Mid-Atlantic Division in Philadelphia, where he ran numerous Liver Life Challenge Half Marathons, led fundraising efforts, and regularly volunteered at events.  After moving to New York City in 2018, John joined the Associate Board of Young Professionals under the Greater NY Division and later served as Vice-Chair of the Associate Board from 2019 – 2022. 
Professionally, John is the Director of Business Development for Care2U, a digital health company & medical practice in NY, delivering comprehensive, high-complexity care to the home.  In addition, he is the Interim Director of Business Development for Hello Pediatrics, a digital health company & medical practice providing Pediatric Urgent care via telehealth.  John also serves as committee leads with Camp Erin Philadelphia, a bereavement camp for children.   
Justin Chiu - 2023 YLC West Coast Co-Chair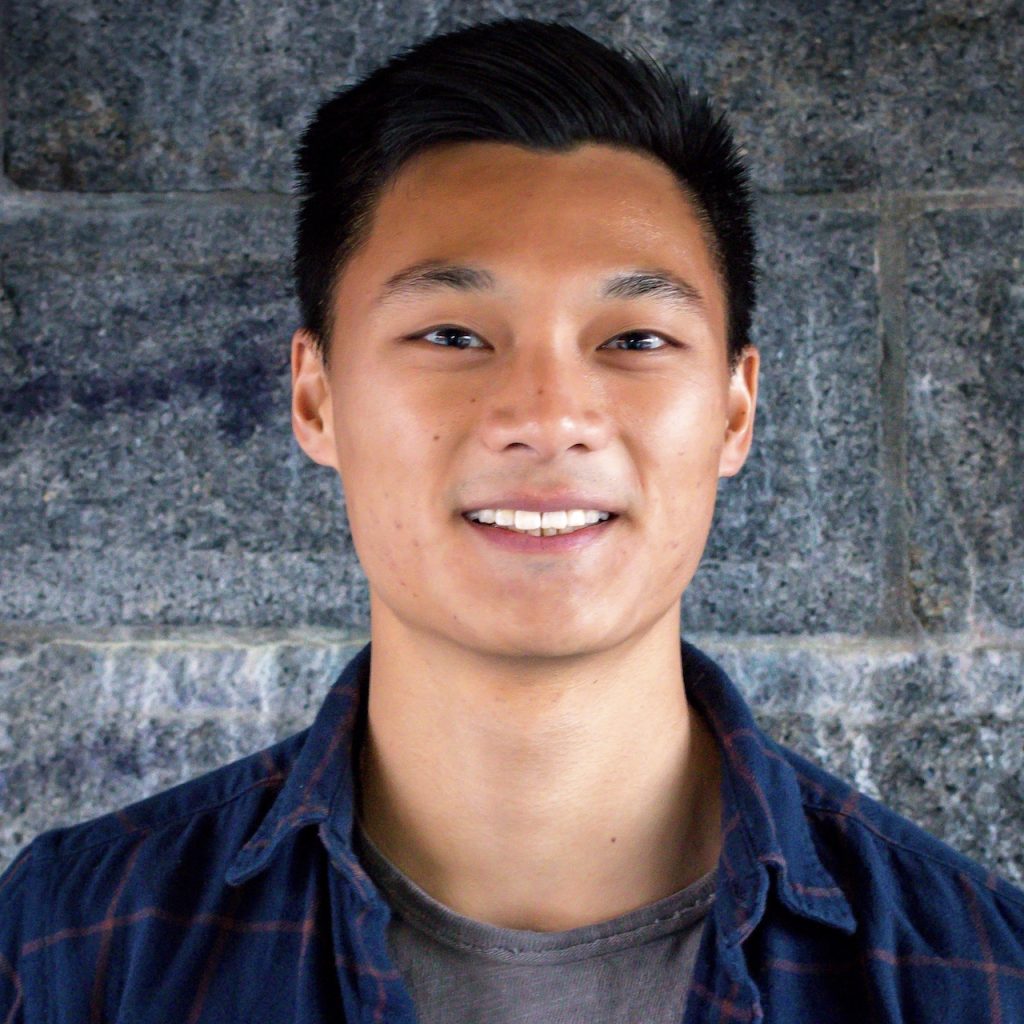 Justin Chiu began working with the American Liver Foundation in 2018, after running the Boston Marathon under the organization's sponsorship. He has assisted with various advocacy and volunteer projects. Justin's father passed away from Hepatitis B when he was three.
Professionally, Justin is an investor at Altos Ventures, an early-stage venture capital firm based in Silicon Valley. Before joining Altos, he worked at Citi's Technology Investment Banking group, where he advised clients across the consumer internet, enterprise software, and semiconductor sectors. Justin received a B.S. in Finance from Boston University.