Supporting those with liver disease
The American Liver Foundation (ALF) National Young Leadership Council (YLC) aims to shape the future of the organization by leveraging the work experiences and broad skill sets of young professionals to further the mission of ALF and support member growth.  The National Young Leadership Council (YLC) plays a pivotal role in enhancing the mission of the American Liver Foundation in every state and in every community across the country. We're here to improve the lives of patients with liver disease and help you grow professionally through meaningful volunteer experiences, networking opportunities, fundraising events, mission programs, and more!
More than 100 million people in the U.S. have some form of liver disease and most aren't aware they even have it. The American Liver Foundation is the nation's largest non-profit organization focused solely on promoting liver health and disease prevention reaching more than four million people each year. Our mission is to promote education, advocacy, support services, and research to prevent, treat, and cure liver disease.
The National Young Leadership Council provides a network of new friends and connections who share your passion to change the face of liver health! Your fundraising and participation will bring awareness to liver diseases and provide financial support to our educational programs and patient services offered to millions of patients, families and caregivers.
Join the movement to prevent, treat, and cure liver disease! Become part of a network dedicated to supporting the liver community, advancing research for better treatments, and making connections that last a lifetime.
Help us create a world without liver disease
The ALF Young Leadership Council is looking to expand to new markets across the country. If you are interested in joining a network of young professional volunteers who want to leverage their work experiences and skills to further the mission of ALF, we need your help. Download our printable recruitment flyer. 
Register or nominate a young professional today!
More ways to get involved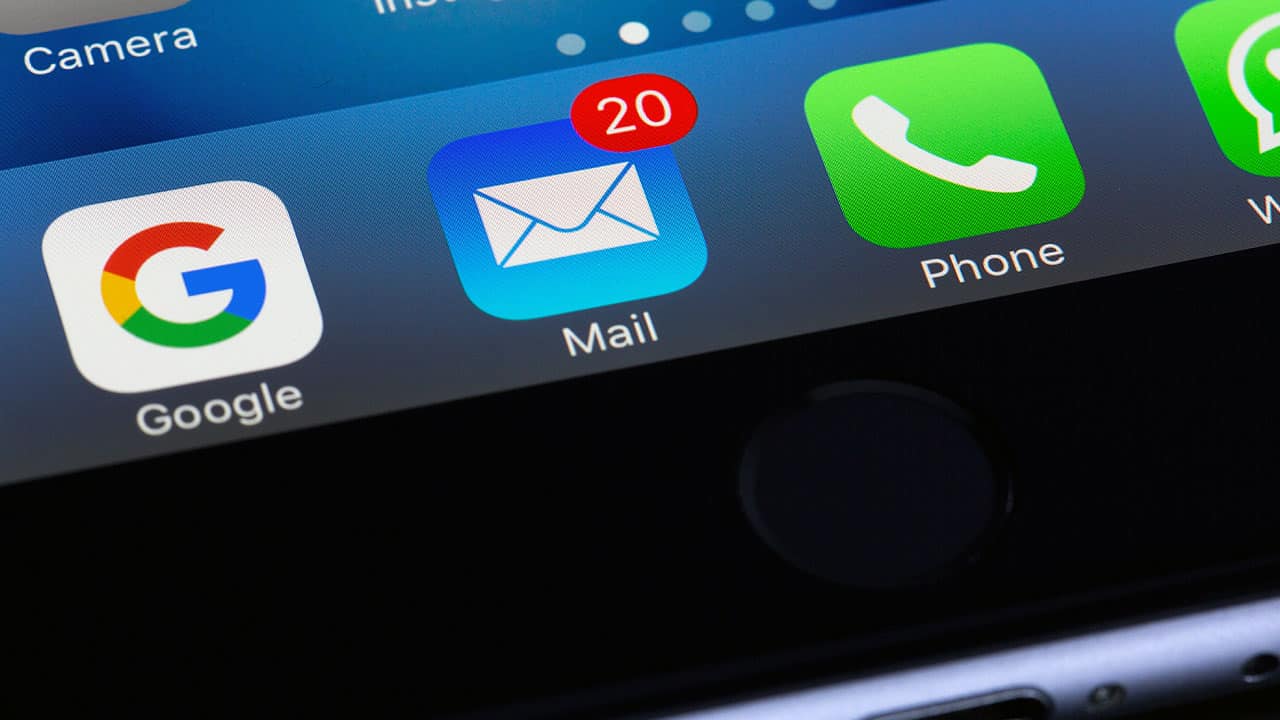 Join Newsletter
Receive email updates on Young Professional related events and communications.